Work With Us!
Being informed is the key to a smooth and successful home purchase. We want to arm you with the knowledge to make the best decisions and save you valuable time, money, and stress. A brief phone conversation with us may be life-changing. Whether you are looking to purchase a home for you and your family to live in, or if you're looking for an investment property, contact us.
---
Recent Blog Posts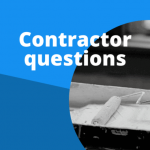 14 Questions to Ask Before You Hire a General Contractor April 8, 2021 Erin Helle When looking to hire a contractor for your building or remodeling project, you may feel a little overwhelmed and unsure of how to guarantee they are not only legit but also the best at what they do. Do you remember […]
more >>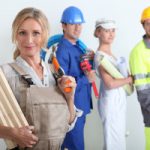 Should you get a rental property inspection before signing a lease? A home inspection is the norm when you buy property, but they're virtually unheard of for renters.  Is that a big mistake? If you ask for a rental property inspection before signing a lease, are you just being a pain, or are you making a […]
more >>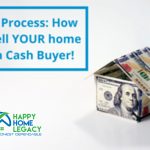 In many markets property values have taken off to levels not seen in well over a decade. Depending on your financial situation and the growth of your market it may be a great time to explore cashing out and selling your home. Depending on the condition of your home, the buyer of your property may […]
more >>
Testimonials
"They work hard to solve problems and do it with a high level of integrity.  Amazing to work with!"

John D.

Find Us On Facebook