Work With Us!
Being informed is the key to a smooth and successful home purchase. We want to arm you with the knowledge to make the best decisions and save you valuable time, money, and stress. A brief phone conversation with us may be life-changing. Whether you are looking to purchase a home for you and your family to live in, or if you're looking for an investment property, contact us.
---
Recent Blog Posts
Despite ups and downs, San Francisco's housing market has seemed invincible in recent years, such that it would take a crisis of unprecedented proportions to call its fundamentals into question. Then one happened. Only two weeks ago, realtors and analysts were cautious yet confident about the short-term future of the business, telling Curbed SF that, while […]
more >>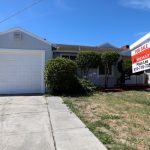 Real estate agents have canceled professional meetings, seen clients show up in masks, and resorted to fist bumps and elbow nudges instead of their traditional social currency — firm handshakes and longish hugs. Home tours and last week's open houses remained on track, Bay Area agents said, but crowds of 200 guests visiting homes in […]
more >>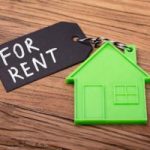 A rental property purchase is not the same as a fix and flip project. With a fix and flip deal, you are focused on generating short term profits whereas a buy and hold rental may be in your portfolio for several years. It is essential that you know everything about your rental market, the property […]
more >>
Testimonials
"They work hard to solve problems and do it with a high level of integrity.  Amazing to work with!"

John D.

Find Us On Facebook