Work With Us!
Being informed is the key to a smooth and successful home purchase. We want to arm you with the knowledge to make the best decisions and save you valuable time, money, and stress. A brief phone conversation with us may be life-changing. Whether you are looking to purchase a home for you and your family to live in, or if you're looking for an investment property, contact us.
---
Recent Blog Posts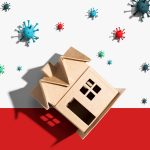 In this article, we'll explore how the eviction moratorium has affected landlords and rental property owners, how the pandemic has reshaped the current real estate market and some strategies for selling your home during COVID-19. By being adaptable and understanding regulations related to rental investments, people can navigate the current real estate market more efficiently. […]
more >>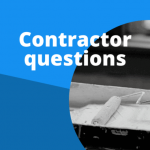 14 Questions to Ask Before You Hire a General Contractor April 8, 2021 Erin Helle When looking to hire a contractor for your building or remodeling project, you may feel a little overwhelmed and unsure of how to guarantee they are not only legit but also the best at what they do. Do you remember […]
more >>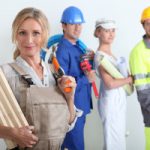 Should you get a rental property inspection before signing a lease? A home inspection is the norm when you buy property, but they're virtually unheard of for renters.  Is that a big mistake? If you ask for a rental property inspection before signing a lease, are you just being a pain, or are you making a […]
more >>
Testimonials
"They work hard to solve problems and do it with a high level of integrity.  Amazing to work with!"

John D.

Find Us On Facebook